Every year, NJSL partners with Coweta County Schools to collect non-perishable items for local families in need. Donations to the Can-A-Thon benefit the Coweta County Food Pantry.
Donation sites will be set up from 7am-7pm on The Courthouse Square in downtown Newnan (North Court Square) and in the Regions Bank parking lot (Thomas Crossroads). Local schools will be collecting cans throughout the month of November.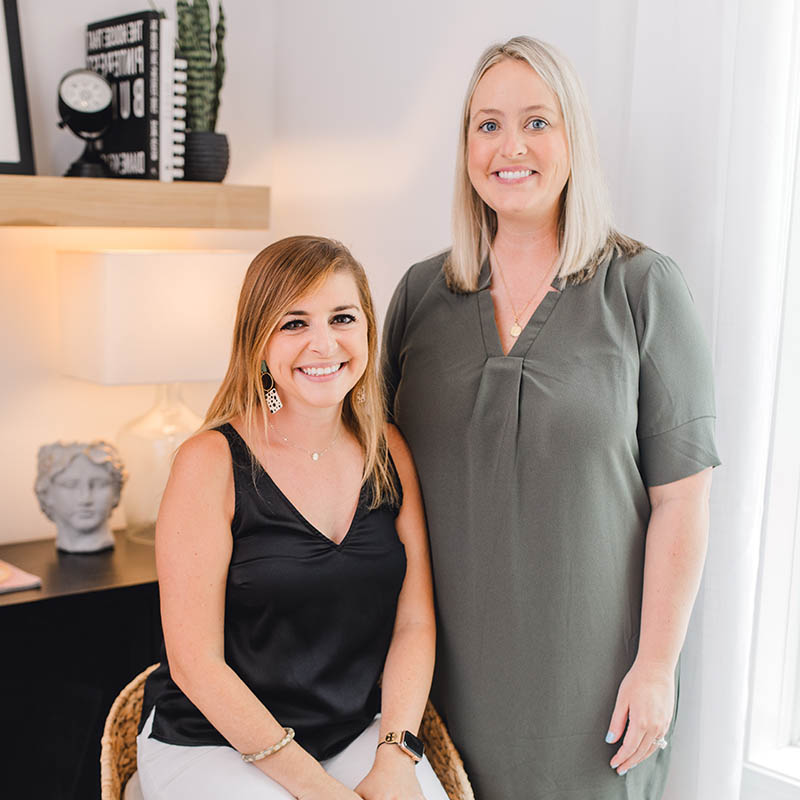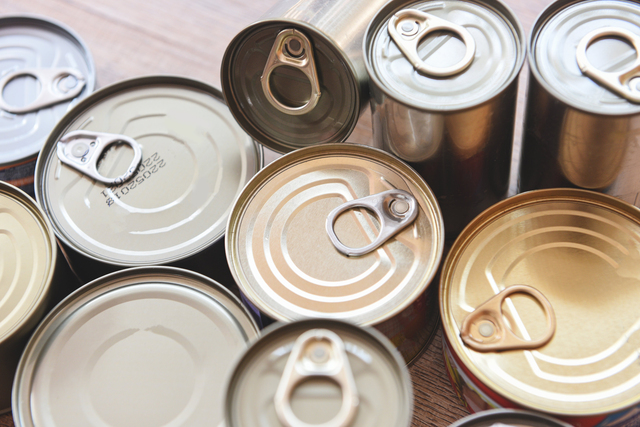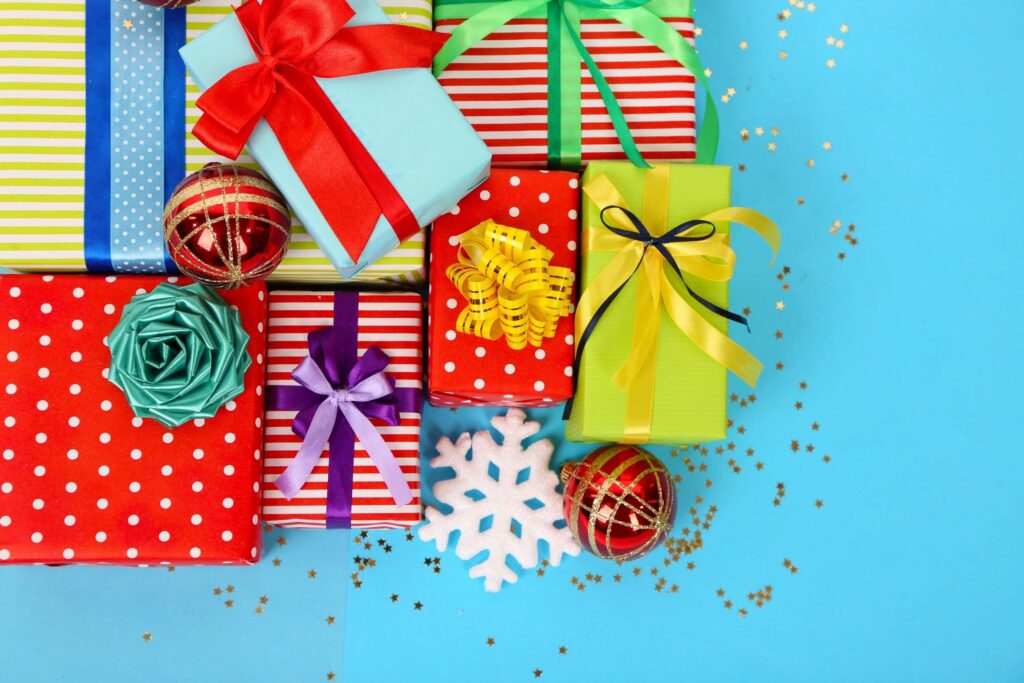 Christmas in Newnan provides gifts and necessities to children & elderly in Coweta County.  With the help of DFCS, The Heritage School, and sustainer, Gina Watkiss, we are able to provide Christmas to those in need.  Funds for Christmas in Newnan are raised from our Annual NJSL Sporting Clay Shoot.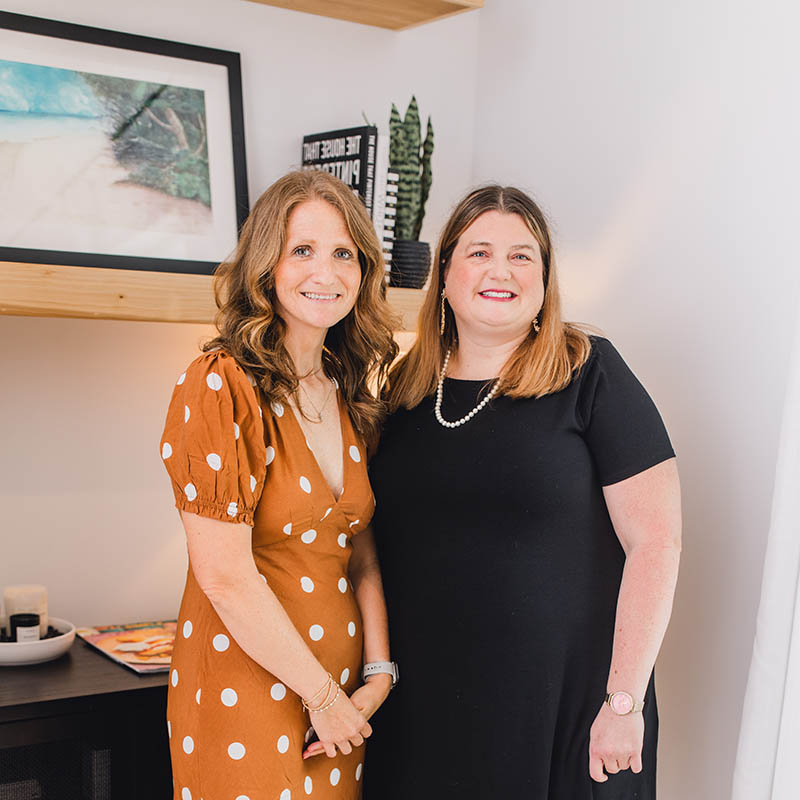 Click HERE to download application. Completed grant applications must be submitted no later than September 15, 2024.
To show NJSL's dedication to Coweta County, each year the NJSL selects a Coweta County non-profit organization to receive funds raised from our spring events to support our mission.  The Newnan Junior Service League holds one fundraising event in Coweta County during the spring:  The annual Big Event (Mardi Gras Casino Night) and the Legends of the League Golf Tournament.  This year, the NJSL's events are sure to provide excellent entertainment and fun and will continue to impact the community through our Grant Recipients.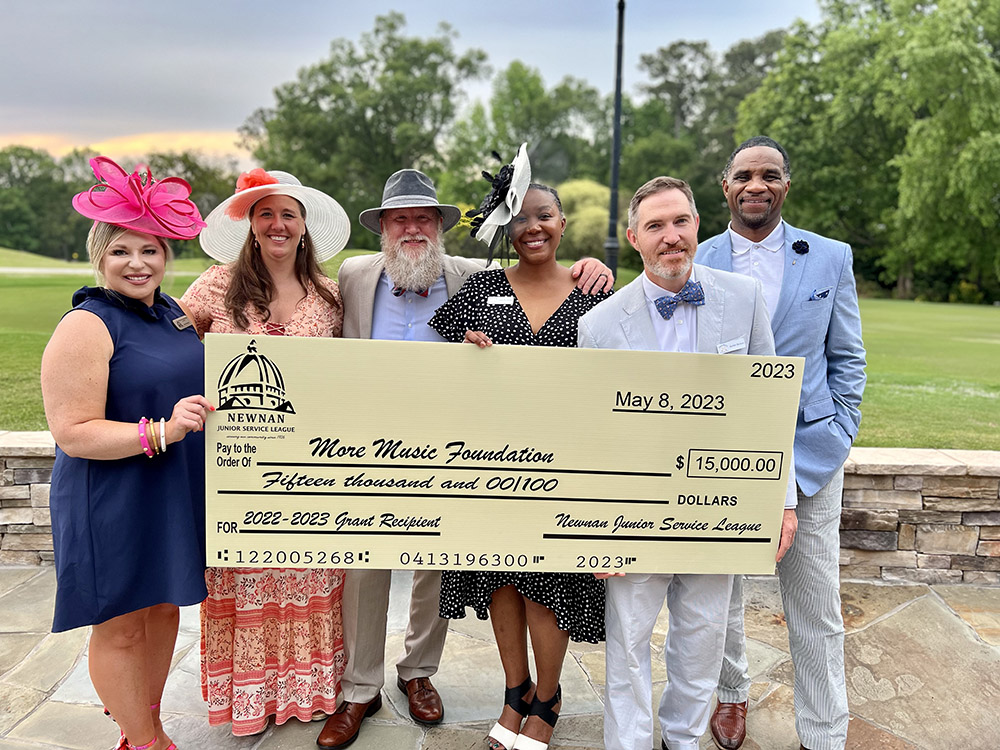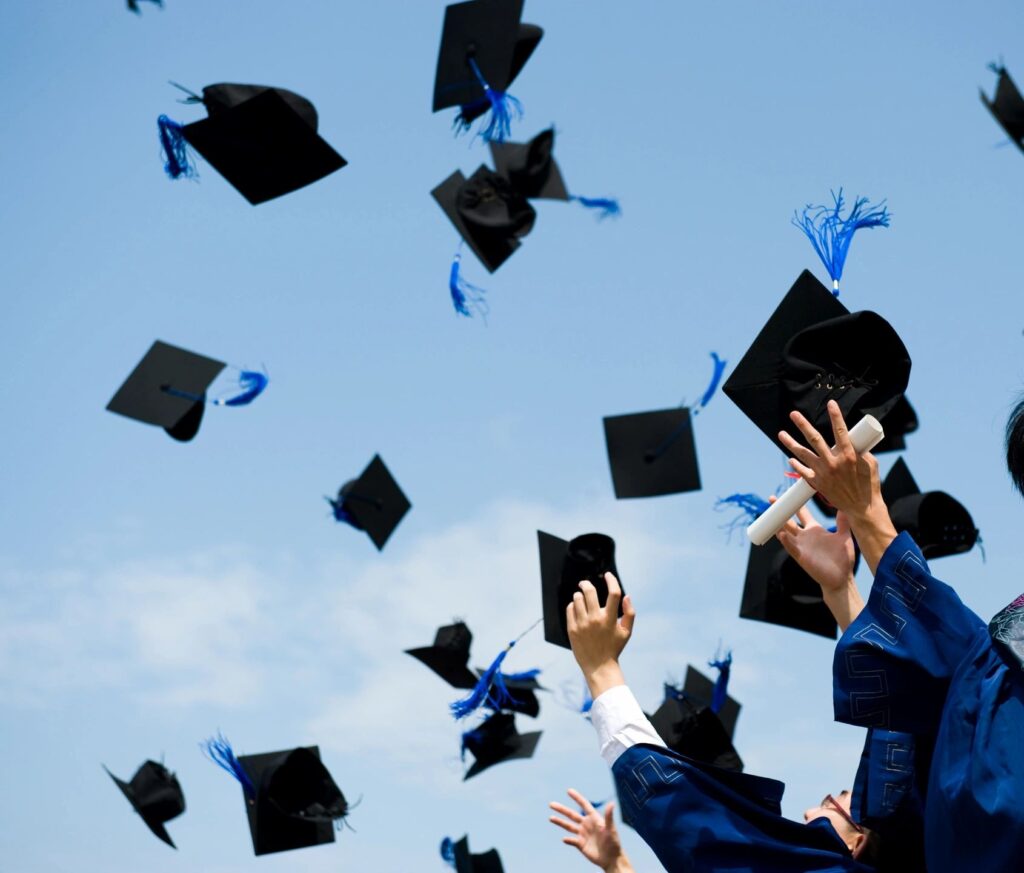 Each Spring, the Newnan Junior Service League awards scholarships to graduating Coweta County ladies who will be attending college the next Fall.  If interested in applying for the scholarship, please see your high school counselor.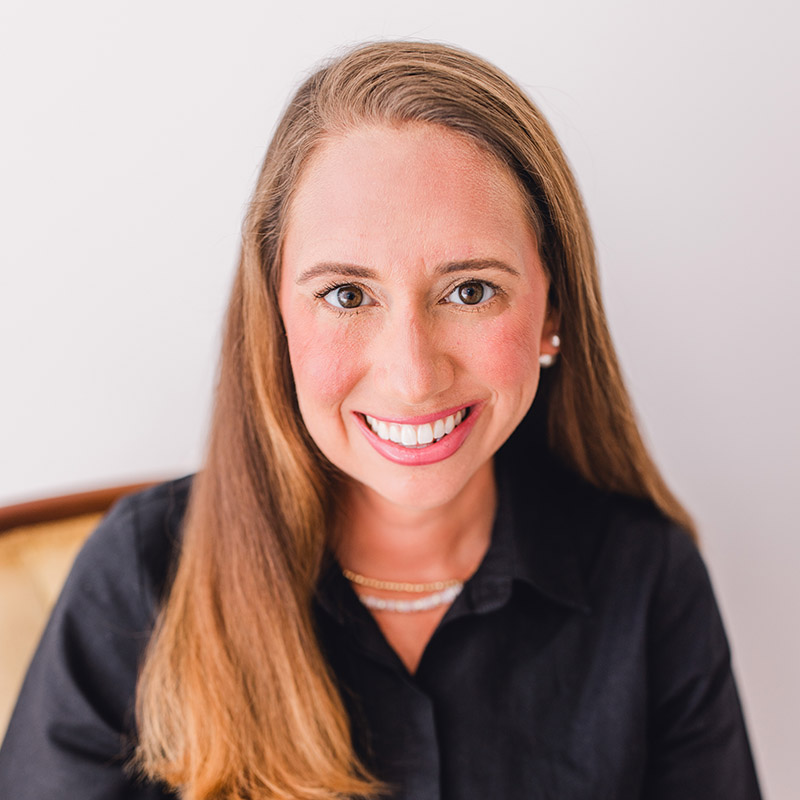 Do you shop at the Kroger at Newnan Crossing (1751 Newnan Crossing Blvd.)? Now you can link your Kroger Plus Card to the Newnan Junior Service League. This does not cost you a penny! Kroger will donate money to our organization based on the amount spent each time you use your card. Link our organization to your card, scan your card at check out, and Kroger handles the rest. So simple!
Instructions to link your Kroger Plus Card to our Community Rewards program:
1)  Go to www.kroger.com.
2)  Click on "Sign In" in the upper right corner of the page.
3)  Sign in to your account.  (You can create an account if you do not already have one.  You will need your Kroger Plus card number, which can be found on the back of the card.)
4)  Click on "My Account" in the upper right corner of the page.
5)  Click on "Community Rewards".
6)  Enter "Newnan Junior Service League" in the search box, and click "Search".
7)  Select "Newnan Junior Service League".
8)  Click "Enroll".
We thank you for enrolling!  Please spread the word, and ask your friends and family to link their cards also.  Every little bit helps!