About Newnan Junior Service League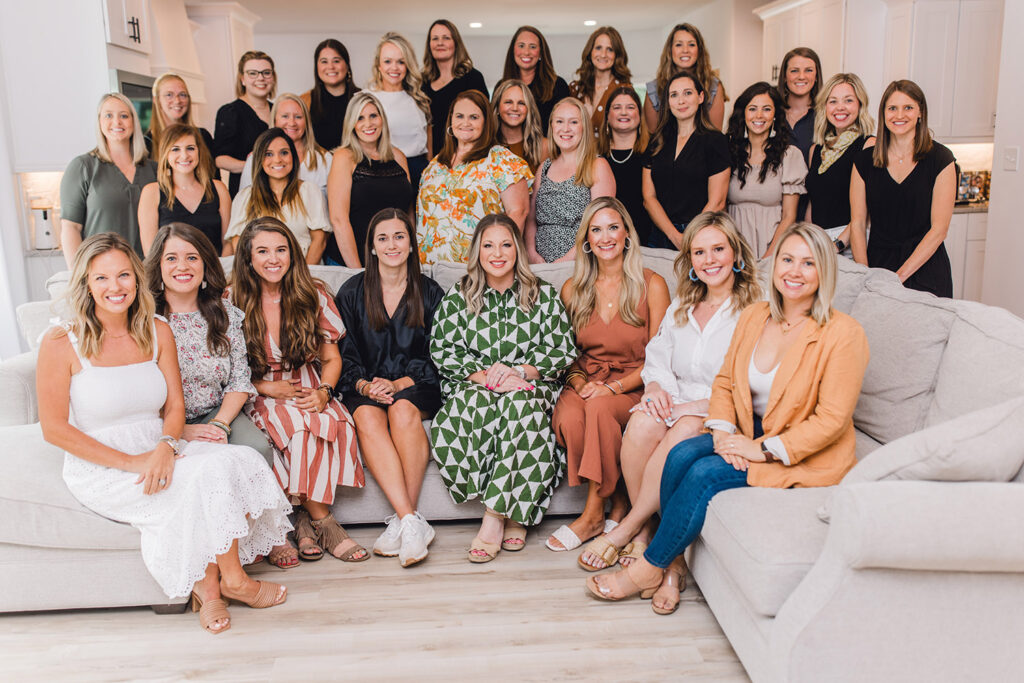 The Newnan Junior Service League is a group of women committed to service and volunteerism in Coweta County. With members from various backgrounds, our collective mission is to enhance and uplift our beloved community.
Through thousands of volunteer hours our members contribute each year, the NJSL implements various programs and hosts fundraising events aimed at supporting local organizations and individuals in need. These initiatives include our annual non-profit grant award, Can-a-Thon, Christmas in Newnan, and a scholarship program that empowers local young women to achieve their goals. These efforts exemplify our unwavering devotion to positively impacting our community.
For nearly a century, we have been a growing and influential presence in Coweta County, and we take pride in our longstanding legacy of service. Together, we are dedicated to building a stronger, more vibrant community for all.
If interested in joining, please contact us at provisionals@njslserves.org.